You want the assurance that your customers are getting the best possible representation of your product while leveraging resources and market reach that would take too much time, focus, or investment internally to fulfill within your business development schedule. MSG can help.
Our support services range from inbound customer service support that can triage customer requests, to full-scale, highly-trained inside sales teams dedicated to selling your products.
MSG can help you expand your sales reach and fill gaps in your sales strategy, launch new products, or replace under-performing channels. Like all outsourcing functions, an outsourced inside sales team can increase return on investment, provide better speed to market, and free your organization to focus on the process of building your business and products. You focus on your core competencies while we focus on driving sales for you.
Advantages of an outsourced inside sales team:
Sales team established and selling quickly (as little as 45 days – sometimes faster)
Accountable directly to you. You'll see results, but also have access to data and analysis detailing how those results are achieved.
You control the product, territory, and target customers – you set the focus and level of integration with your marketing, support, and other departments.
Dedicated to your products and services and branded under your name so you control the message and the customer experience.
Strong return on investment – often with lower costs than building internally.
Substantially reduced internal organizational impact of rolling out new products or new sales channels.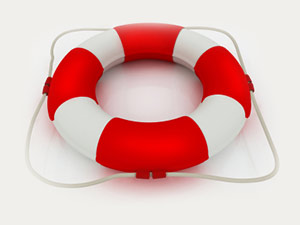 The relationship between you and your inside sales teams is more than arms length. In many cases our sales professionals interact routinely with our clients' operations, field sales representatives, and support staff to address customer questions, order fulfillment challenges, and ensure the quality of the customer experience. Want to expand your reach quickly and cost effectively? Contact MSG.

Become a Success Story: Contact Us